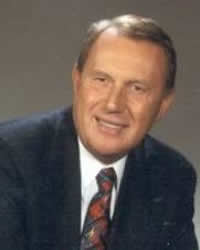 Reader: Steven B Stevens (Amplified Bible)
Along with Stephen Johnston, no other person in history recorded more audio Bibles then Steven B. Stevens. Among his recordings are the original NIV and NASB.
Steven committed his life to communication the Word of God clearly and understandable, his voice had a deep resonant sound that makes listening easy. He was a successful actor and radio announcer with credits in television and documentaries.