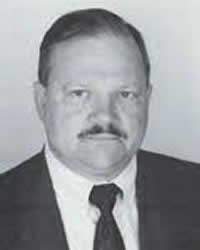 Reader: Eric Martin (KJV)
Eric Martin has served the Lord in many capacities, including radio, television and theater. His distinctive British voice has recorded many Bible translations including the NKJV.
Eric has been an Announcer for the Israel National Radio, heard around the world 24 hours a day. He is an internationally acclaimed winner of Gold Medal award for narration and holder of the Communicator Award of Excellence. He is an award winning playwright and member of the Canadian Playwrights Guild and the winner of the Chairman Gold Award, International Compact Disc Association.